Since contracting the coronavirus in mid-March, Jake Elsas, 53, has spent every waking moment feeling like he's had the worst sleep of his life. The kind of sleep "where a person rolls around in jerks for hours on end and, once in a temporary sleep, only has anxious dreams and nightmares." Tired, groggy and lethargic, the cobwebs in my head become a waterproof blanket. And it's on a good day, "said Elsas, who lives in Atlanta.
On a do not-So have a good day, he's having a complete seizure. Elsas says the grueling accident (also known as the push or post-exertion malaise) is "brutal and terrifying." He is the general manager of a non-profit art and history center.
In addition to brain fog, Elsas suffers from what he describes as a "perfect storm of coughing, sweating and debilitating fatigue", now accompanied by ringing in the ears or tinnitus.
And he is one of the lucky ones. As sick as he was with COVID-19, Elsas was never hospitalized, never on a ventilator, had no fever, and had no difficulty breathing, even at its worst.
Yet six months after falling ill, he still feels very bad.
Our commitment to cover the coronavirus
We are committed to providing reliable reports on the risks of the coronavirus and the actions you can take for yourself, your loved ones and others in your community. Read the Next Avenue coronavirus coverage.
Persistent symptoms and erratic recovery
Elsas is one of the so-called "long haul", also known as "long COVID" or "post-COVID syndrome". erratic, with persistent and even new symptoms that fluctuate in intensity.
The Centers for Disease Control and Prevention (CDC) found that about a third of people with milder episodes of COVID-19 who had not been hospitalized had prolonged illness and persistent symptoms for weeks after contracting the coronavirus. On his nighttime cable show, CNN's Chris Cuomo often talks about his own experience as a long-haul.

Symptoms of long-haul COVID-19 Investigation report, conducted by Natalie Lampert at Indiana University School of Medicine, interviewed more than 1,500 people from the online support group Bodies of survivors. TThe most common symptoms were severe fatigue, muscle or body pain, and breathing problems, including shortness of breath or chronic cough. Many have also reported fever, chills, hair loss, heartbeat, palpitations, and other symptoms.
"COVID is not a cold, not the flu, not like anything I have ever known."
May 2020 Patient-Led investigation of 640 long-haul flights, carried out by the COVID-19 Body Politics Support Group, found that at the time of the survey, over 90% had not yet fully recovered. Most respondents did not require hospitalization. The support group was started by journalist Fiona Lowenstein, a long-haul who contracted the virus in March at age 26.
A follow-up three months later revealed that the majority of individuals showed symptoms 20 to 25 weeks after the initial illness. There was a surprising preponderance of neurological issues, many experiencing "brain fog", memory problems, headaches, insomnia, and depression / anxiety.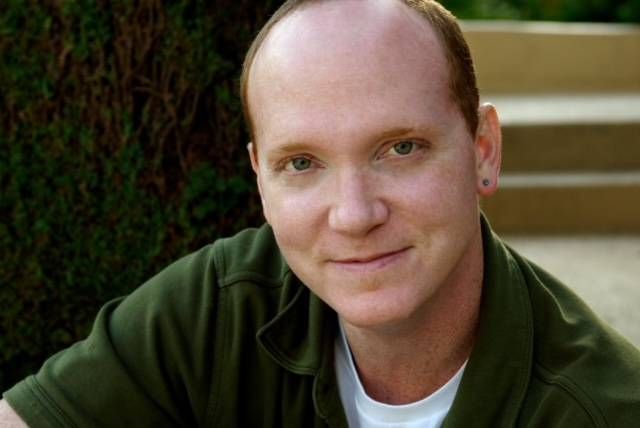 Age is not a predictor of long-haul COVID-19
Dr Joan Bosco, a primary care physician at the Center for Post-COVID Care at Mount Sinai in New York City, found that in patients she treated for a two-month period, fatigue was the number one symptom, followed shortness of breath. breathing, cognitive impairment, neuropathy (numbness / tingling), anxiety, nightmares, and taste / smell changes.
Bosco notes that in the patients she saw, "age did not seem to be a factor in determining who will develop residual symptoms. I've seen healthy 20-year-olds before who still can't get out of bed and 70-year-olds getting back to their usual workout routine.
David Putrino, neuroscientist at Mount Sinai Hospital, studied 1400 long-haul and found that the majority are women, with an average age of 44 years.
Some healthcare professionals, and even friends and family members, do not understand the severity of the post-COVID experience and attribute it to anxiety or stress.
At the start of the pandemic, Mark Smith, 67, a cinematographer in Jersey City, NJ, had COVID-19. "It was the sickest I have ever been in my life. My skin was really damaged. I looked gray, pale and wrinkled, and felt like I had aged about ten years in less than two weeks, "he says. Smith continued to test positive in June, indicating that his viral load was still high.
A runner and a cyclist who boasted of his strength and endurance, Smith found that his main problems with recovery were general weakness and fatigue, as well as certain eye, neurological and coagulation problems related to COVID-19. "COVID is not a cold, not the flu, not like anything I have ever known," he says.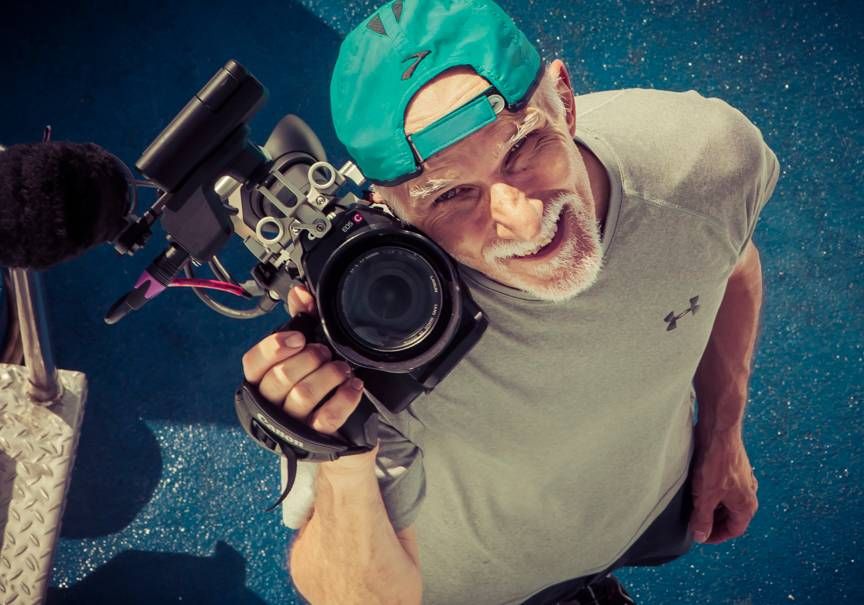 No one size fits all
August 2020 item published in the British Medical Journal said COVID-19 tends to affect older people in the acute phase more severely, as well as certain ethnic groups, including black, South Asian and Jewish people.
TThe article says it's too early to know if these disparities will persist among long-haulers. Many patients, especially older ones, have comorbidities (other medical conditions such as diabetes or high blood pressure), which can influence the duration of their post-COVID-19 symptoms.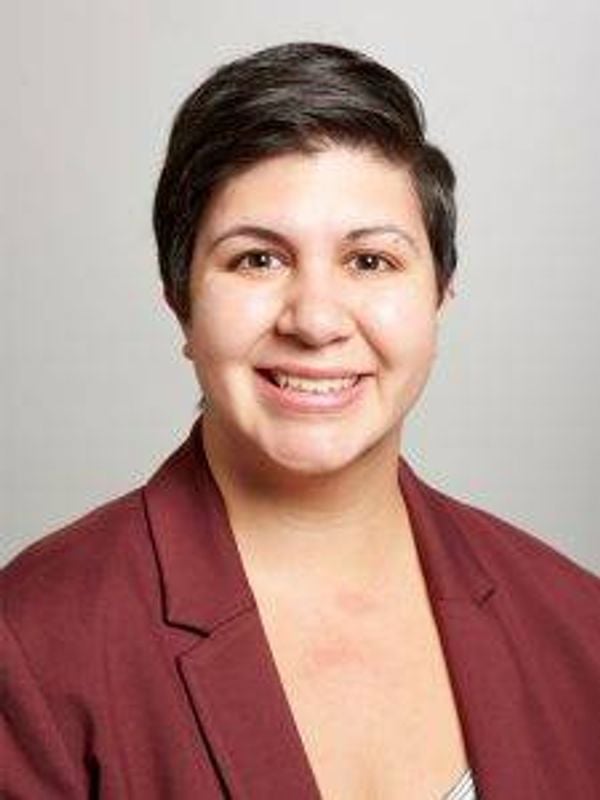 Heart problems such as myocarditis (inflammation of the heart), abnormal heart rhythms and blood clots are more commonly seen in patients, often older, with pre-existing cardiovascular disease.
Bosco was struck by the depth of some of these residual symptoms of COVID-19, particularly cognitive impairment and debilitating post-exercise (post-activity) discomfort.
"While I see general patterns and similarities among symptomatic post-COVID patients, each one seems to present its own take or 'flavor,' says Bosco.
She says this post-viral syndrome appears to have many complex factors – "inflammation certainly playing a role, as well as physical deconditioning after serious illness, deterioration in nutritional status, poor sleep and stressors. psychiatric, etc. Given this, there is no single explanation or treatment plan.
Because many people have not been tested for the coronavirus, and due to the number of false negatives among those who have, a person can be a long haul without ever having a positive coronavirus or antibody test. .
This has led to many patients complaining of "medical gas lighting" or minimizing their symptoms. They point out that some healthcare professionals, and even friends and family, do not understand the seriousness of the post-COVID experience and blame it on anxiety or stress.
Signs of chronic fatigue syndrome
Some long-haul travelers begin to show signs of a post-viral syndrome known as myalgic encephalomyelitis, also known as chronic fatigue syndrome. Its main characteristic is complete exhaustion after physical activity or cognitive overload, often worsening 24 hours after the triggering event.
Because symptoms must be present for six months, doctors are just beginning to recognize that a cohort of patients can end up with this debilitating disorder in the long term.
Yet the news is not all bad. Bosco says that a method that is consistently helpful to post-COVID patients is supervised exercise programs that include breathing and chest exercises as well as those that improve physical strength and endurance.
Smith recently ran past the Statue of Liberty from his home. "Although I still don't feel as good running as I did seven months ago, I has been able to go out for this race, "he said. "I've had tough races over the years and I have the mental structure to persevere. I continue to improve and regain my stamina and strength. For this I am grateful.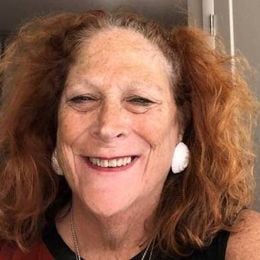 Barbra williams cosentino
RN, LCSW, is a psychotherapist in Queens, NY, and a freelance writer whose essays and articles on health, parenting, and mental health have appeared in The New York Times, Medscape, BabyCenter, and many other national and online publications. .
Read more
Source link